2018 Young Filmmakers Contest Now Open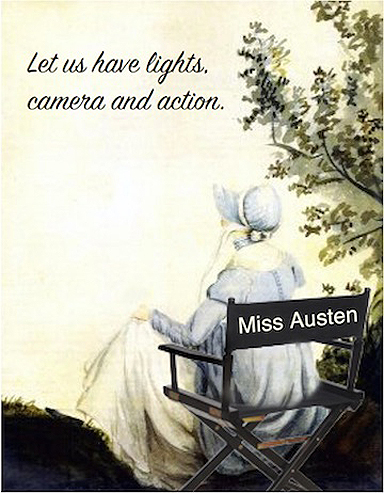 JASNA's Southwest Region is now accepting video submissions for its second annual Young Filmmakers Contest. High school, college, and graduate school students in North America (including spring 2018 graduates) are eligible to compete. The video entries must be adapted from or inspired by Jane Austen's writing or life. 
Top entries will be screened at the JASNA Southwest Region's December 2018 meeting, and a "crowd favorite" award will be bestowed on the film selected by Region members as their favorite. Winning entrants will receive a small cash prize, a year's membership in JASNA, and complimentary admission to the December 2018 JASNA Southwest regional meeting at Sony Pictures Studios.
The deadline for submissions is November 1, 2018. 
For complete details and an entry form, visit the JASNA-Southwest website.