The JASNA Post
Announcements, News, and Observations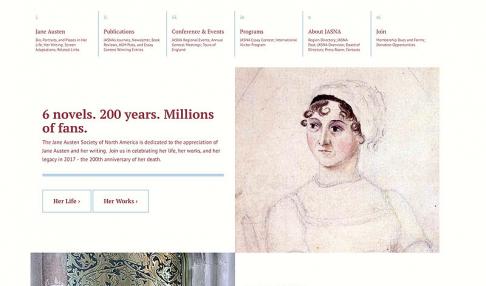 July 1, 2017
We are excited to unveil JASNA's redesigned website! For returning visitors who would like to know what has changed, here is a quick summary.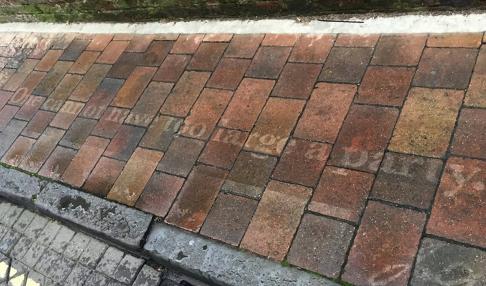 November 28, 2016
Celebrations marking the 200th anniversary of Jane Austen's death in 2017 have already begun in the city of Winchester, England, with the launch of the Rain Jane Trail.
December 19, 2015
Why do Jane Austen's works resonate with readers today and inspire legions of admirers?  JASNA members offered their thoughts in this video filmed at our 2015 conference.   Copyright 2015 Curly...