The JASNA Post
Announcements, News, and Observations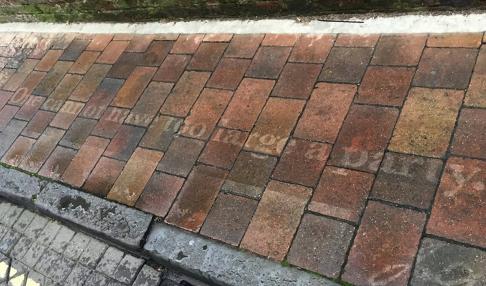 November 28, 2016
Celebrations marking the 200th anniversary of Jane Austen's death in 2017 have already begun in the city of Winchester, England, with the launch of the Rain Jane Trail.
October 17, 2016
Persuasions On-Line will mark the bicentenary of the composition of Jane Austen's unfinished novel, Sanditon, next year with a special spring issue.  The online journal will contain essays from the upcoming conference "Sanditon:...
December 19, 2015
Why do Jane Austen's works resonate with readers today and inspire legions of admirers?  JASNA members offered their thoughts in this video filmed at our 2015 conference.   Copyright 2015 Curly...