J. David Grey Young Writers' Workshop
"Anne could just acknowledge within herself such a possibility..."
Persuasion, Vol. IV, Ch. 9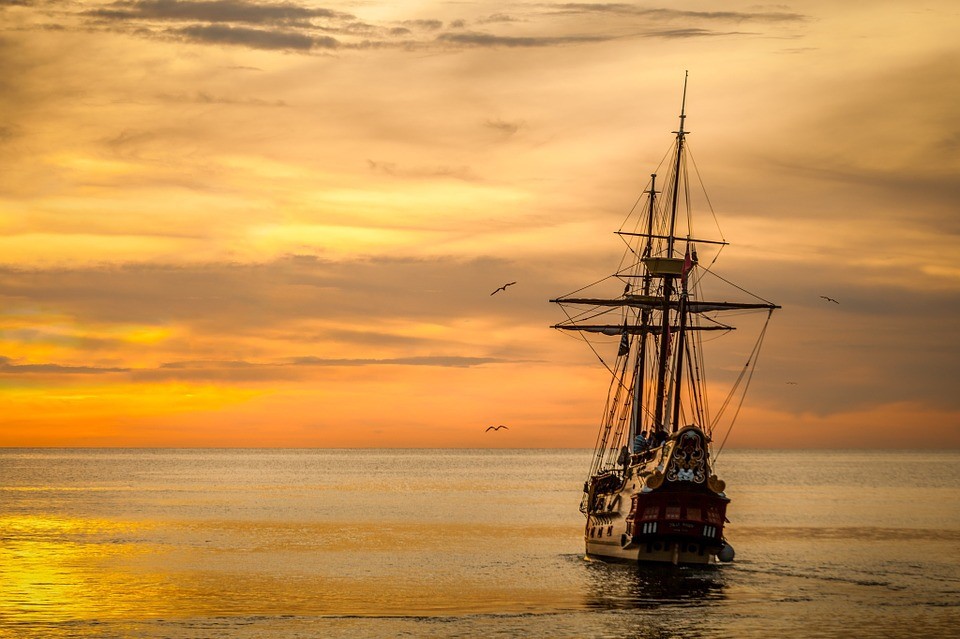 The 2018 J. David Grey Young Writers' Workshop is a writing program for high school students living in the Greater Kansas City Metropolitan Area. It is funded by the Jane Austen Society of North America and presented in conjunction with the Annual General Meeting of JASNA, which will take place in Kansas City in September, 2018.

The workshop is intended to increase student awareness and understanding of Jane Austen's works. It is named after one of JASNA's founders, J. David Grey, and awards the Joan Austen-Leigh Prizes to the top three creative entries.
What Is the Theme?
"Persuasion: 200 Years of Constancy and Hope" is the theme for the 2018 JASNA AGM. In the hope-filled spirit of the conclusion of the novel, the Young Writers' Workshop and Creative Competition will focus on the next chapter in Anne Elliot's life. Therefore, the 2018 YWW theme is "Persuasion's Possibilities: Choose Your Own Adventure."
Who Is Eligible?
Kansas City Metro area high school students in grades 9–11, including homeschooled students, who are interested in creative approaches to literature, history, and original research. Participants must still be in high school in September of 2018.
When and Where Are the Meetings?
Organizational and creative meetings will be held in various locations on the campus of the University of Missouri, Kansas City in spring, 2018. The final presentation and celebration will take place on Saturday, May 19 at the Diastole Scholars Center (2501 Holmes Street, KCMO 64108).
Who Is Leading the Workshop?
Jennifer Frangos, Ph.D., Associate Professor of English at UMKC, and Victoria M. Jones, M.A., Veteran Educator. Both are members of the JASNA Metropolitan Kansas City Region. Faculty, students, and alumnae/i of the UMKC School of Education will also participate.
What Does the Workshop Entail?
An overview of the 2018 YWW is as follows:

Early April 2018

(date and time to be determined): First meeting of YWW on UMKC campus, kicking off the process. Welcome, overview, discussion of novel, snack, visit to LaBudde Special Collections at Miller Nichols Library, brainstorm/workshop.
In between sessions, a chat room/online classroom will be available for discussions and updates.

Mid- or late April 2018

:(or possibly early May): Second meeting of YWW on UMKC campus. Visit to Linda Hall Library, snack, workshop/brainstorm, discussion of novel, distribution of prompt for final project.

Saturday, May 19, 2018

: Culmination of YWW/reception at Diastole Scholars Center for participants, families, and teachers. Presentation of final projects, discussion, catered lunch, judging of final projects, announcement of winners.
What Are the Prizes?
The Joan Austen-Leigh prizes for top three projects are, in order, $100, $75, and $50. All 2018 YWW participants will receive a t-shirt, gift, and certificate, in addition to the group experience, intellectual enrichment, and exposure to new ideas and areas of research of this "high-impact educational experience."
How Do I Apply?
Application forms are available by clicking HERE.
What Is the Deadline for Applications?
Monday, March 19, 2018 at 5:00 p.m.
Whom Do I Contact for More Information?
Email questions to: YWW2018KC@gmail.com