Denver/Boulder Region: The Battle of Prague - CANCELED
Jun 14
1:30 PM - 3:30 PM
Battle and Bohemia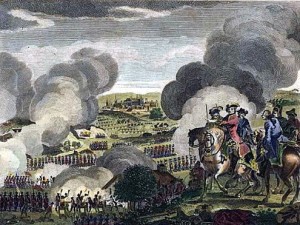 The Battle of Prague, by Bohemian composer Frantisek Kotzwara (1750-1791), is a sonata for piano or harpsichord that appears in Jane Austen's personal music collection. It's likely she played it herself—surely to the delight of her family and friends. This concert program combines music with witty narration and—best of all—rousing audience participation. The event will begin with a brief talk about the Battle of Prague, the composer, and the Austen connection. Come prepared for an exciting day!
For more information, please visit the Regional website.
This event is made possible in part by a grant from the Jane Austen Society of North America.