Maryland Region: Let's eat!
Sep 20
2:00 PM - 3:00 PM
Food in the Time of Austen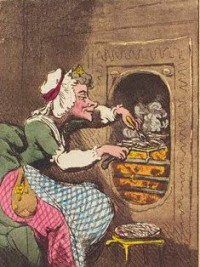 Who doesn't love to talk and learn about food? In this online presentation, RC Rita Baker-Schmidt will explore topics including food availability, mealtimes, and how cooking evolved during this fascinating period.
This event is open to all JASNA members. Please register by September 17 by contacting Rita with "JASNA MD Zoom" in the subject line. Please note: the times listed are Eastern Daylight Time.