Metropolitan Kansas City Region: Box Hill Picnic
May 16
12:00 AM
If It's Springtime. . .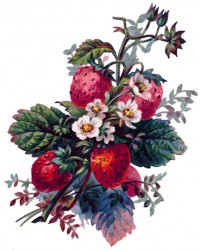 . . . it's time for strawberries and cream! Will these delights be on offer at the annual Box Hill Picnic? Come and find out! The setting is perfectly bucolic—a large farm in Kearney. Perhaps you could come on a donkey?

For more information and to register, please visit the Region website.