Middle Tennessee Region: Jane Austen, Working Woman - CANCELED
May 1
5:00 PM - 6:30 PM

Event canceled out of an abundance of caution due to the developing health situation.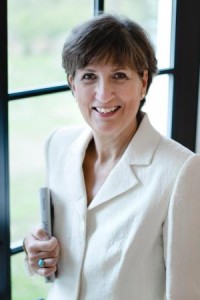 In partnership with the Department of English of Vanderbilt University, the Middle Tennessee Region is pleased to welcome JASNA President Liz Philosophos Cooper to present on "Jane Austen: Working Woman." The illustrated talk will explore Austen's involvement in the business of publishing novels during a time of rampant financial instability. Austen family members were active participants in both war and finance—two sectors intertwined in the story of Jane Austen's literary career.
This event is free and open to the public. Reservations are kindly requested to prepare for seating and light refreshments.
Please visit the Regional website to register and to find information on parking.
This event is funded in part by a grant from the Jane Austen Society of North America.