Puget Sound Region: The World's Greatest Heroine (Virtual)
Apr 11
4:00 PM - 6:00 PM
Who Could It Be?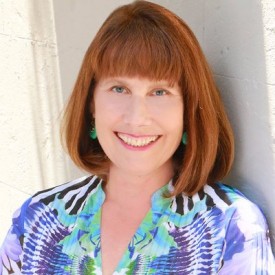 Come and find out when noted author and popular speaker Susannah Fullerton discusses what makes a heroine great. It will come as no surprise that Austen's heroines are high on her list, but to which does Fullerton award her Gold Medal?
Susannah Fullerton's books about Austen include Jane Austen and Crime; Dancing with Jane Austen; Happily Ever After: Celebrating Jane Austen's Pride and Prejudice; and Jane and I: A Tale of Austen Addiction. She is president of the Jane Austen Society of Australia and leads literary tours in Australia, Europe, the UK, and the US.
To register, please email the Region. Please also note that the hours shown are Pacific Time.