Vermont Region: Jane Austen, Working Woman
Sep 15
2:00 PM - 4:00 PM
Vermont Region Welcomes JASNA President Liz Philosophos Cooper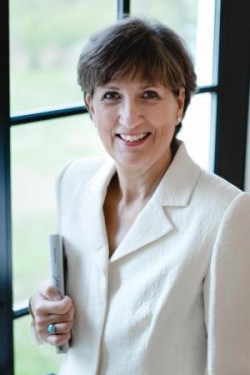 End of August? How could it be? But the good news is that we are that much closer to enjoying Liz Philosophos Cooper's upcoming visit on September 15. She will engage us with her thoughts on "Jane Austen: Working Woman: 'I must keep to my own style & go on in my own Way.'"
Jane Austen was a working woman and determined professional writer. This illustrated talk will explore Austen's involvement in the business of publishing novels during a time of rampant financial instability. The Austen family were active participants in both war and finance, and these two sectors intertwined in the story of Jane Austen's writing and publishing.
For more information, please visit the Region's website.
This talk is made possible by a grant from the Jane Austen Society of North America.