AVAILABLE
FROM THE
JANE AUSTEN
MUSEUM
www.janeaustenmuseum.org.uk

Jane Austen Scarf
Each Attendee received a scarf
(Austen family tree).
Contact the
Jane Austen Museum (Chawton)
for availability.
(partial view)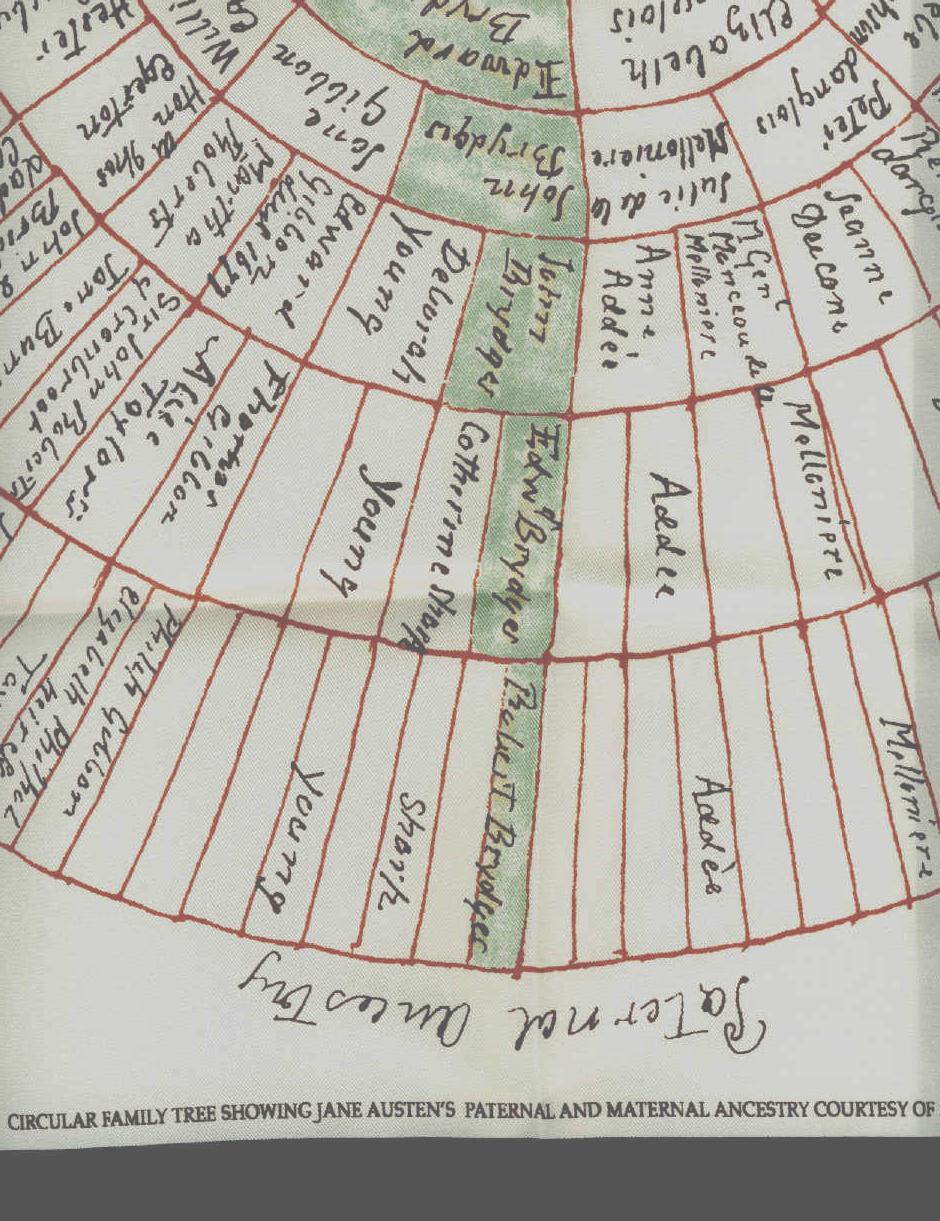 "Finding Jane Austen
in Chawton"
Each Attendee received a booklet
prepared by Elizabeth Proudman.
Contact the Jane Austen Museum
for availability.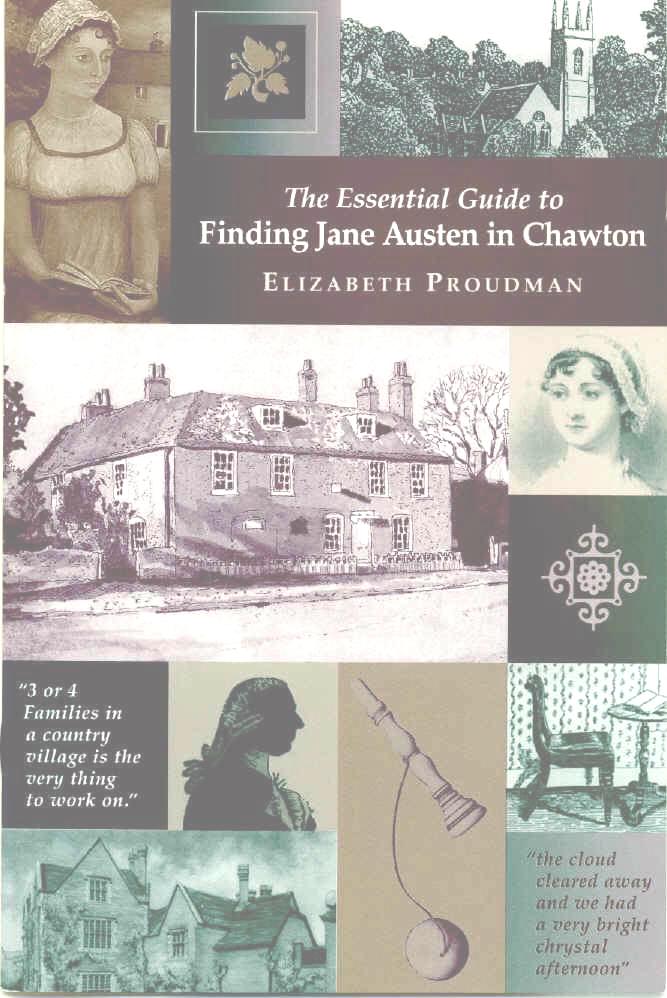 AVAILABLE
Choral Evensong
In Celebration of Jane Austen
in WINCHESTER CATHEDRAL
Limited Edition
CD & Program
Now Available
A CD of the this historic Evensong service -- featuring the choirs of Winchester Cathedral
is now available while supplies last, along with the magnificent 21 - page program with the order of
Service and memorable essays on Jane Austen and the Cathedral by Prof. Michael Wheeler,
Helen Lefroy, Prof Joan Klingel Ray, John Crook, Kathryn L. Shanks Libin, and Elsa Solender.
The CD and program, created with the generous permission of the cathedral, are available
for purchase for £20 (approximately US$34 - shipping and handling included).
Those unable to attend the service can now experience some of its splendor.
Please order the CD/Program package directly from Classical Communications, Ltd either by
filling out the form below and mailing it to CCL or by e-mailing the pertinent information
to: JASNAorders@classicalcommunications.com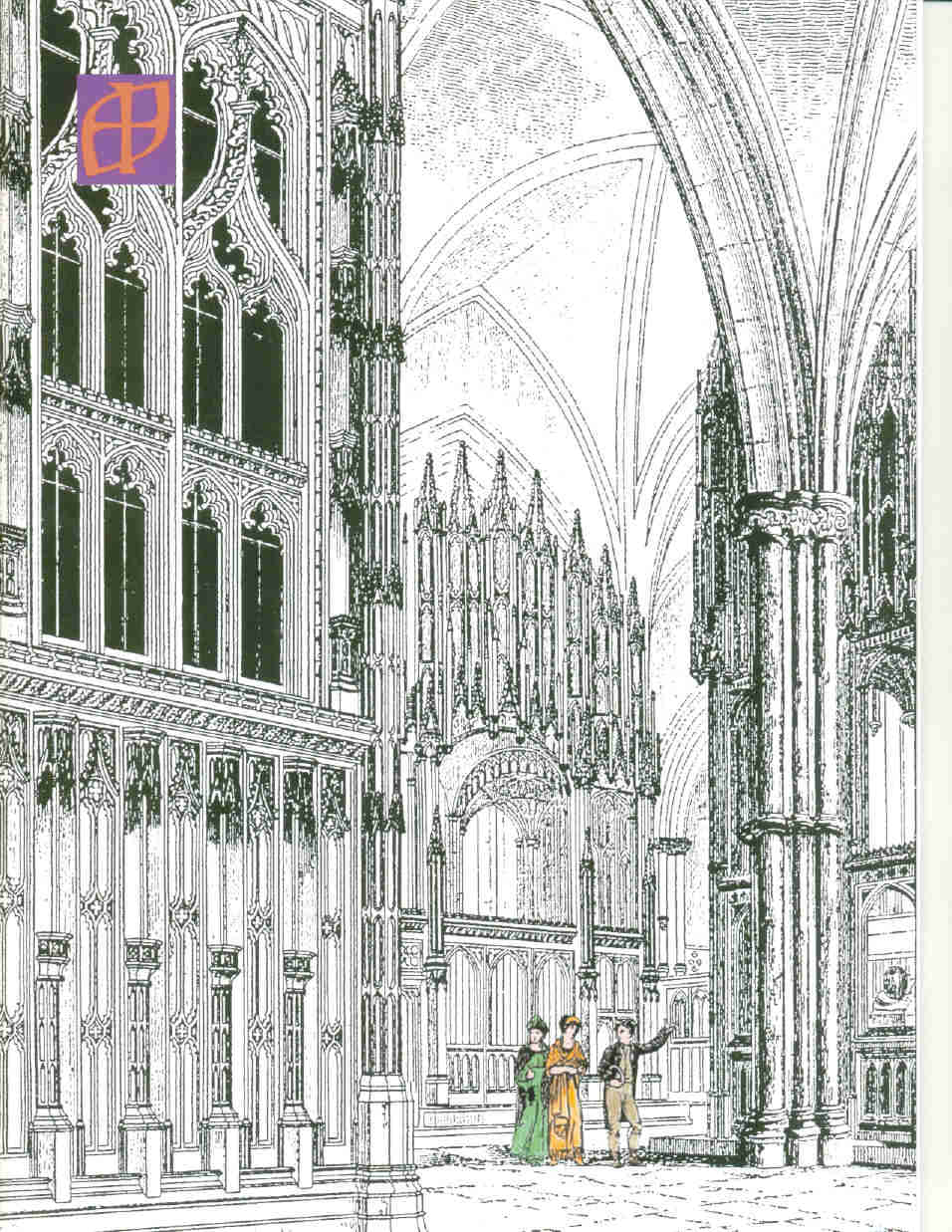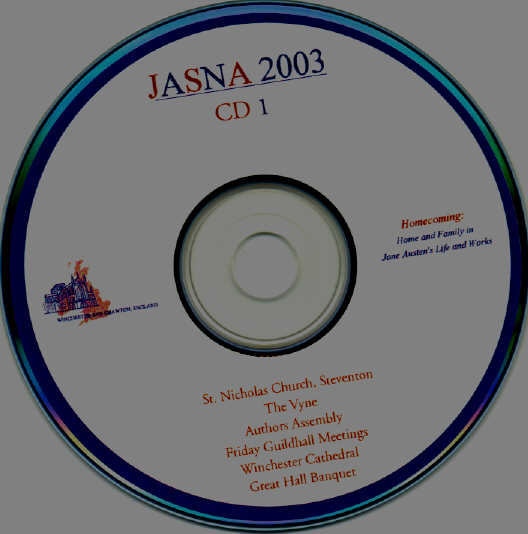 PHOTOS ON A CD
NOT AVAILABLE
Each Attendee received 2 CDs (300+ images)
of photos of the conference.
These CDS are not available