Dayton Region: Music Therapy in Austen's Fiction (Tea and Talk)
Sep 24
12:30 PM - 4:30 PM
Music as Therapy: Fiction and Film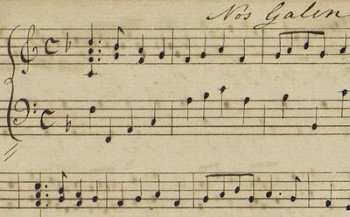 Jane Austen, a pianist throughout her life, understood what science now asserts about the curative power of music: it calms anxiety, lowers stress, and helps reduce depression in both performer and hearer.
Linda Zionkowski, the Susan and Samuel Crowl Professor at Ohio University, will explore this theory and how it applies to Jane Austen as a person and author, as well as to her characters in the novels and film adaptations.
This event includes a three-course Harvest Tea and is open to the public. Students may attend the lecture at no cost. For more information and tickets, please visit the Dayton Region website.