Denver/Boulder Region: Celebrating Pride and Prejudice (Virtual)
Apr 16
1:30 PM - 3:30 PM
Celebrating Pride and Prejudice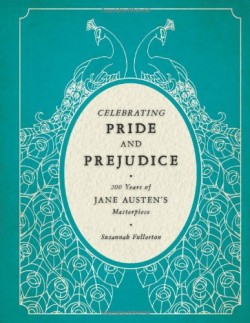 Join the Denver/Boulder Region for a discussion and Austen potpourri on the topic Celebrating Pride and Prejudice: 200 Years of JaneAusten's Masterpiece by Susannah Fullerton.
Mary Ann O'Brien will lead a discussion on an article from the UK Jane Austen Society's newsletter titled "Jane Austen's Heroes: Take Your Pick." We will also discuss general Austen-related topics/items brought by attendees.
To attend, email jasnadenbou@gmail.com less than one month before the event.