Maine Region: Promenade in the Park
Sep 10
11:00 AM - 1:00 PM
"It's SO refreshing!"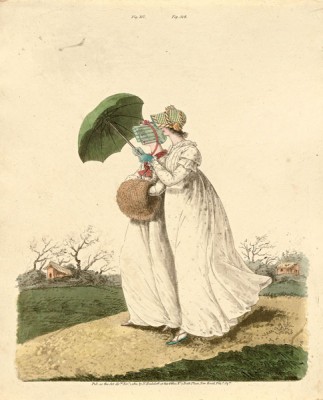 Take a turn around the park in beautiful Bath, Maine! This event begins with a presentation on Regency fashion in the Patten Free Library Community Room, followed by a fashion show and a promenade in the park. Enjoy a stroll with fellow Janeites, or take a selfie with Jane! Costumes are fun but not required.
This event is free and open to all. For more information, please click here.