Maryland Region: Jane Austen and the Theater (Virtual)
Apr 16
2:00 PM - 4:00 PM
Jane Austen and the Theater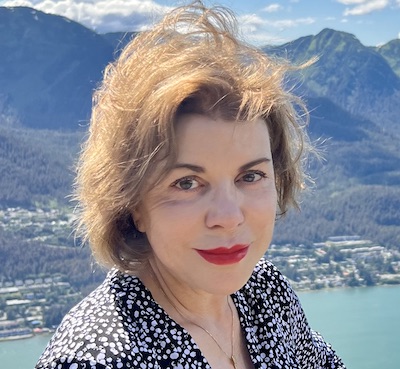 Jane Austen very much liked the theater. Letters to her sister, Cassandra, reveal trips to London playhouses and occasional outings in Bath. Austen's enjoyment, however, was perhaps more that of an eager fan hoping to glimpse her favorite star than a novelist looking to imbibe literary inspiration. In this talk, Deborah Payne will push (gently) against the notion that highbrow dramatic literature influenced Austen's writing; rather, she reconstructs the many delights of the Regency stage to suggest that Austen was more captivated by celebrity and spectacle than Shakespeare.
Payne is a professor in the Department of Literature at American University in Washington, D.C., specializing in the history of performance and the theater. In addition to providing dramaturgical expertise to theater companies in Washington, D.C., Payne has published extensively on topics ranging from Restoration actresses, Shakespeare authorship, Samuel Pepys, and Jane Austen's theatrical spectatorship.
Register for the free zoom presentation.