Nebraska Region: Jane Austen Birthday Tea
Dec 9
2:00 PM - 4:00 PM
Jane Austen Birthday Tea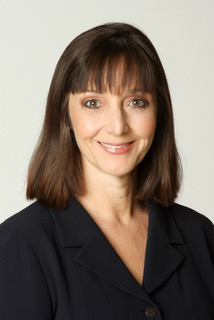 In collaboration with the Omaha Public Library, the Nebraska Region will celebrate Jane Austen's birthday at a new location this year. In keeping with the region's theme of reading and discussing Mansfield Park in 2024, guest speaker Cheryl Kinney will provide attendees with her medical insight into "What in the World Is Wrong with Lady Bertram?"
The December event gives everyone a chance to mix and mingle and enjoy a wonderful array of sweets and savories, in addition to hearing a guest speaker. Two kinds of hot tea will be served.
The Omaha Public Library will open the event for registration in late October.