North Texas Region: A Birthday Celebration
Dec 4
10:30 AM - 1:30 PM
And Whose Birthday Might That Be?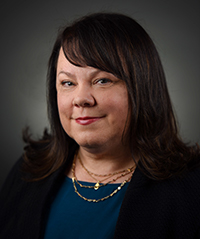 You know whose birthday we toast without fail each December! Join members of the North Texas Region for a fun event that will include a presentation by member Theresa Kenney on "First Impressions."
Dr. Kenney received her PhD from Stanford University and teaches at Dallas University. Her research interests include Shakespeare, Dante, Medieval Literature, and (surprise!) Jane Austen.
For more information and to register, please click here.