Northern California Region: All the Noise About "Dead Silence!" (Virtual)
Jun 5
1:00 PM - 3:00 PM
A Fresh Look at Austen and Slavery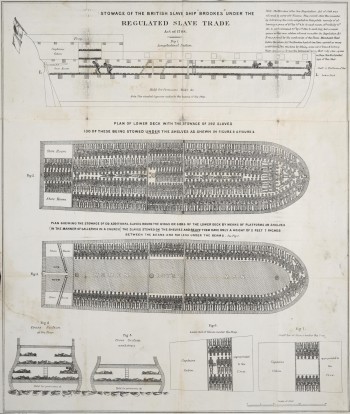 Popular speaker Collins Hemingway will trace the likely development of Austen's attitudes on slavery, particularly the influence of her evangelical brother Frank. He will provide an overview of the slave trade, explain the context in which the abolition argument was being made, and address the points of view of major critics. He will also drill into Austen's works to show how she treated the issue as a novelist, including a detailed analysis of critical passages in Mansfield Park.
Attendees may wish to re-read the relevant chapter of Mansfield Park (Volume II, Chapter 3 of the Oxford edition; Chapter 21 of modern editions that don't use volume numbering).
To request the Zoom link, please click here. Please also note that the time shown is Pacific Time.