Northern California Region: Jane Austen and the Oxford English Dictionary (Virtual)
Oct 16
1:00 PM - 3:00 PM
Who said it first?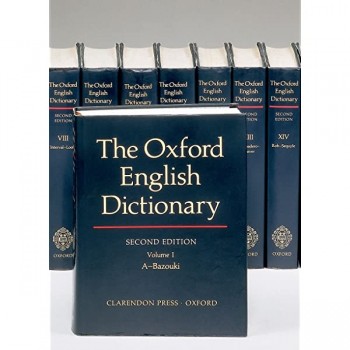 Jane Austen did, that's who! Did you know that Austen is credited in the Oxford English Dictionary with the first publication of some words we use frequently—and some rarer but very interesting words? According to the venerable and authoritative OED, terms such as "baseball," "itty," "midgetty," and even "door-bell" first found their way into print in Austen's novels.
Jonathan E. "Ted" Adams III will examine Austen's place at the cutting edge of language use and offer insights into both Austen and the English language. Adams is a long-time life member of JASNA and offered a breakout session at the 1996 Annual General Meeting.
This event is free and open to all. To request the Zoom information, please click here. Please also note that the event time listed is Pacific Time.