Northern California Region: The Twelve Days of (a Regency) Christmas (Virtual)
Dec 4
12:30 PM - 2:30 PM
How to Celebrate the Jane Way!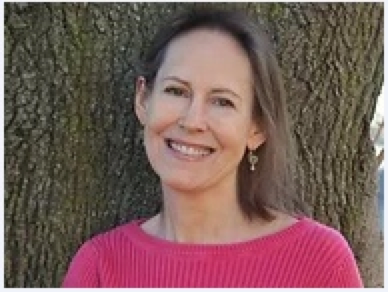 Historian and author Kim Wilson will explore how the Twelve Days of Christmas were celebrated in Georgian and Regency time. What kind of activities and games did the Austens enjoy? Find out, and learn how to make your own Wassail and Twelfth Night Cake for friends and guests.
Kim is a popular presenter and award-winning author of Tea with Jane Austen, In the Garden with Jane Austen, and At Home with Jane Austen. She has been a featured lecturer for the Royal Oak Foundation and Road Scholar. Be prepared to raise your glass or teacup for the Birthday Toast!
This event is free and open to all. To request the Zoom information, please click here. Please also note that the event time listed is Pacific Time, and plan accordingly.