San Diego Region: Jane Austen Birthday Tea
Dec 3
1:00 PM - 3:00 PM
Jane Austen Birthday Tea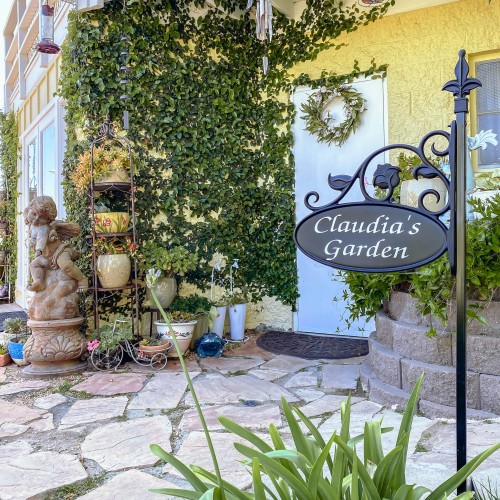 Join the San Diego Region for a traditional English tea in a lovely outdoor setting in a quaint cottage. The afternoon will be filled with fun,laughter, and delicious food and drink! Also, you never know who will make their appearance at the tea.
Cost to attend is $30 per member for regular/vegetarian options. For the gluten-free member option, the cost is $34 per person. For nonmembers, the cost is $53. All fees include tax and gratuity. JASNA San Diego is partially subsidizing the cost for members. Regency attire is admired but not required.
For more information or to register, email jasnasandiego@gmail.com.