San Diego Region: Pride and Prejudice Book Discussion (Virtual)
Oct 15
2:00 PM - 3:30 PM
Pride and Prejudice Book Discussion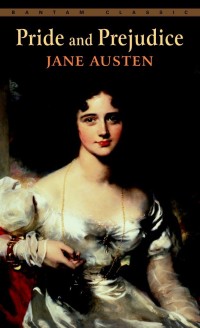 Join us for a Zoom discussion of Pride and Prejudice. Bring your thoughts, ideas, and observations. Bring quotes and questions. Expect stimulating discussion and debate! Whether you love the book, audiobook, or a film or stage adaptation, join us to share your love of this internationally beloved story. Why does it matter to you? What have you learned from it? Which bits always make you laugh?
Grab a cup of tea and join us for an hour of blissful Pride and Prejudice discussion from the comfort of your own home.
Register now for this free Zoom event.