South Carolina Region: Gender and the Decorative Arts
Nov 5
2:00 PM - 4:00 PM
Austen's Look at the Decorative Arts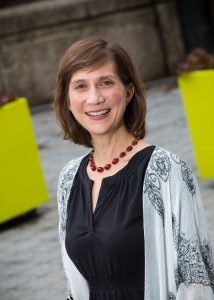 During the Georgian period, women and men alike had a great interest in architecture, interior design, and fashion, and there was an expectation that the concepts of femininity and masculinity would be reflected in these spheres. This slide lecture will present images of decorative arts, interior design, and clothing to explore how those that are presented in Austen's novels speak to the roles of women and men in her era.
Kristen is the Curator of Collections and Exhibitions at the Lauren Rogers Museum of Art in Lauren, Mississippi, as well as the Executive Director of the Costume Society of America.
For more information about this event, please email the Regional Co-Coordinator.