South Carolina Region: Jane Austen, Working Woman
Oct 15
12:00 PM - 2:00 PM
The Nuts and Bolts of the Publishing Business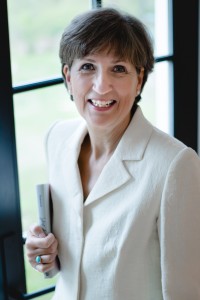 Jane Austen was a working woman and determined professional writer. In her illustrated presentation, JASNA President Liz Cooper will explore Austen's involvement in the business of publishing novels during a time of rampant financial instability. The Austen family were active participants in both war and finance, and these two sectors intertwined in the story of Jane Austen's writing and publishing.
This illustrated talk has been very well received around JASNA. Do not miss it!
For more information, please email the Region.