Southwest Region: Reading Jane Austen for Fun (Virtual)
Jan 28
11:00 AM - 1:00 PM
Students' Perspectives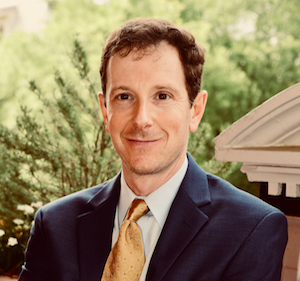 Dr. Jason Solinger (Associate Professor of English, University of Mississippi) and his students will present the intriguing results of an experimental seminar called "Reading Jane Austen for Fun." Student-produced videos, podcasts, social media posts, and work in the area of medical humanities were produced. Find out more about Austen's enduring appeal and new directions in literary studies when Dr. Solinger is joined by his students to discuss this project.
You may have already enjoyed one student's work: Marika Hall won third place in JASNA Southwest's 2022 Young Filmmaker's Contest with her look at a modern-day encounter between Anne Elliot and Frederick Wentworth, titled In Town. You can view the film by clicking here.
This event is free and open to all. For more information and to request the Zoom information, please click here. Please also note that the event time listed is Pacific time and plan accordingly.