Plenary Speakers
Gillian Dow
Carol Medine Moss Keynote Speaker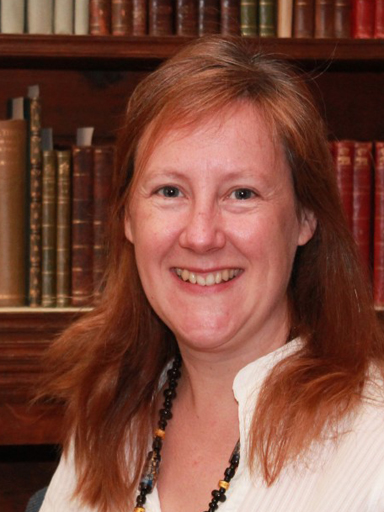 Gillian Dow, PhD, former executive director of Chawton House, is an associate professor of English at the University of Southampton. Dow has published widely on Austen and her contemporaries, and her books include Uses of Austen: Jane's Afterlives and Women's Writing, 1660-1830: Feminisms and Futures. She is the instructor of the perennially popular (and free!) online course Jane Austen: Myth, Reality and Global Celebrity
Devoney Looser
JASNA North American Scholar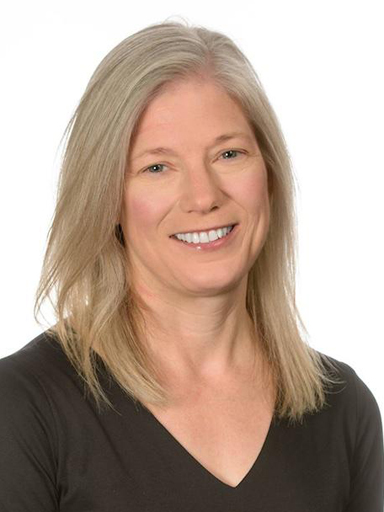 Devoney Looser, PhD, Foundation Professor of English at Arizona State University, is author or editor of nine books on literature by women. These include The Making of Jane Austen and The Daily Jane Austen: A Year of Quotes. She was named a Guggenheim Fellow and a National Endowment for the Humanities Public Scholar in support of her next book, a biography of the once-celebrated sister novelists Jane and Anna Maria Porter.
Desmond Shawe-Taylor
Plenary Lecture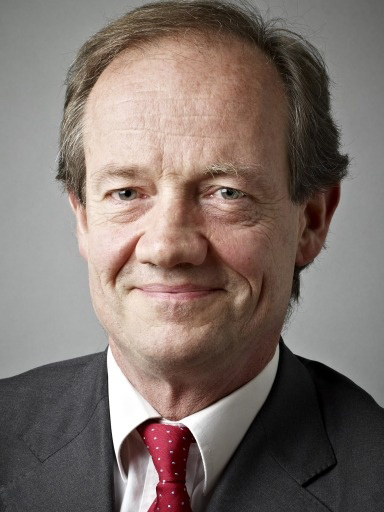 Making his JASNA AGM premiere is Desmond Shawe-Taylor. The surveyor of the Queen's Pictures since 2005, he is responsible for curating the art collection owned by the British sovereign, comprising approximately 7,000 oil paintings and 3,000 miniatures. His publications include Masters of the Everyday, The First Georgians, Dutch Landscapes, and The Conversation Piece for Royal Collection Trust. He has curated exhibitions including Bruegel to Rubens, The First Georgians, and Charles I: King and Collector.
Maestro Stephen Alltop and Soprano Josefien Stoppelenburg
Sunday Brunch Plenary Performance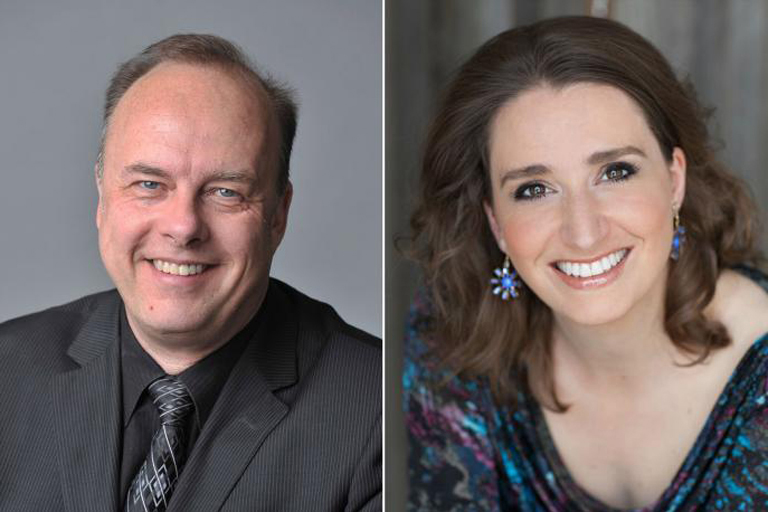 Stephen Alltop is music director and conductor of the Champaign-Urbana Symphony Orchestra at the University of Illinois and music director of the Apollo Chorus of Chicago, Elmhurst Symphony Orchestra, and Green Lake Festival Choral Institute. He has served since 1994 as a member of Northwestern University's conducting and keyboard faculties. Josefien Stoppelenburg is known for her dazzling vocal agility and passionate and insightful interpretations. She has performed several times for the royal family in her native Netherlands and currently tours widely as a concert singer, soloist for oratorio performances, and specialist in baroque music. Together, Alltop and Stoppelenburg have delighted Austen fans with concerts that feature compositions mentioned in Austen's writing.