Registration
"I am half agony, half hope."
Persuasion, Vol. IV, Ch. 2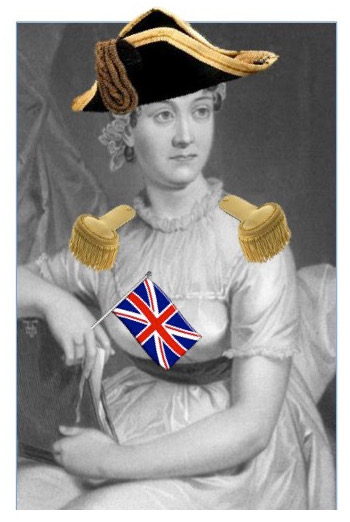 It is a truth universally acknowledged that our AGMs often fill quickly. Online registration will open in early May of 2018.
JASNA email subscribers will be notified when the downloadable Registration Brochure is posted online. All members should use the Member Portal at jasna.org to sign up for JASNA email notices. Select:

Member Login
View/Update My Profile
Join JASNA Email & AGM Updates
Answer the paper brochure question.
Please help us reduce costs by declining to receive a paper AGM registration brochure. Unless members have opted out, a paper brochure will be mailed to all members in good standing.
If you are not yet a member of JASNA, please join through our membership page prior to registration.
Keep watch on this site and prepare to set course for Kansas City!