Plenary Speakers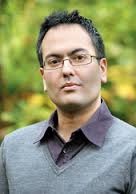 Bharat Tandon
Carol Medine Moss Keynote Lecture
"Labours Not Her Own": Emma and the Invisible World
Bharat Tandon is an academic, writer, and reviewer. Currently a Lecturer in the School of Literature, Drama, and Creative Writing at the University of East Anglia, he has previously lectured at the Universities of Cambridge and Oxford on topics as diverse as Jane Austen and David Mamet, Charles Dickens, and Don DeLillo. He specializes in teaching British literature after 1700, and American literature after 1900. His first book, Jane Austen and the Morality of Conversation, was published in 2003, and his annotated edition of Austen's Emma in the Harvard University Press series was published in 2012. Most recently, he contributed the chapter on "The Literary Context" to The Cambridge Companion to Emma. In addition to his research and teaching, he has been active as a commentator on contemporary British and American fiction. His activities in this area led to his selection as one of the judges of the 2012 Man Booker Prize for Fiction.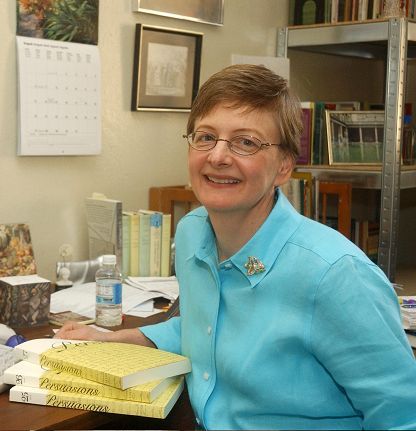 Susan Allen Ford
JASNA North American Scholar Lecture "Not What You Would Think Anything Of": Robert Martin and Harriet Smith
Susan Allen Ford
is Professor of English and Writing Center Coordinator at Delta State University as well as Editor of
Persuasions
and
Persuasions On-Line
. She has been a Visiting Fellow at Chawton House Library and a JASNA Travelling Lecturer. Susan has published essays on Austen and her contemporaries, Shakespeare, the gothic, and detective fiction, and she has also written an introduction to a facsimile edition of
Fordyce's Sermons to Young Women
published by Chawton House Press. Susan is working (very slowly) on a book about what the characters in Austen's novels are reading.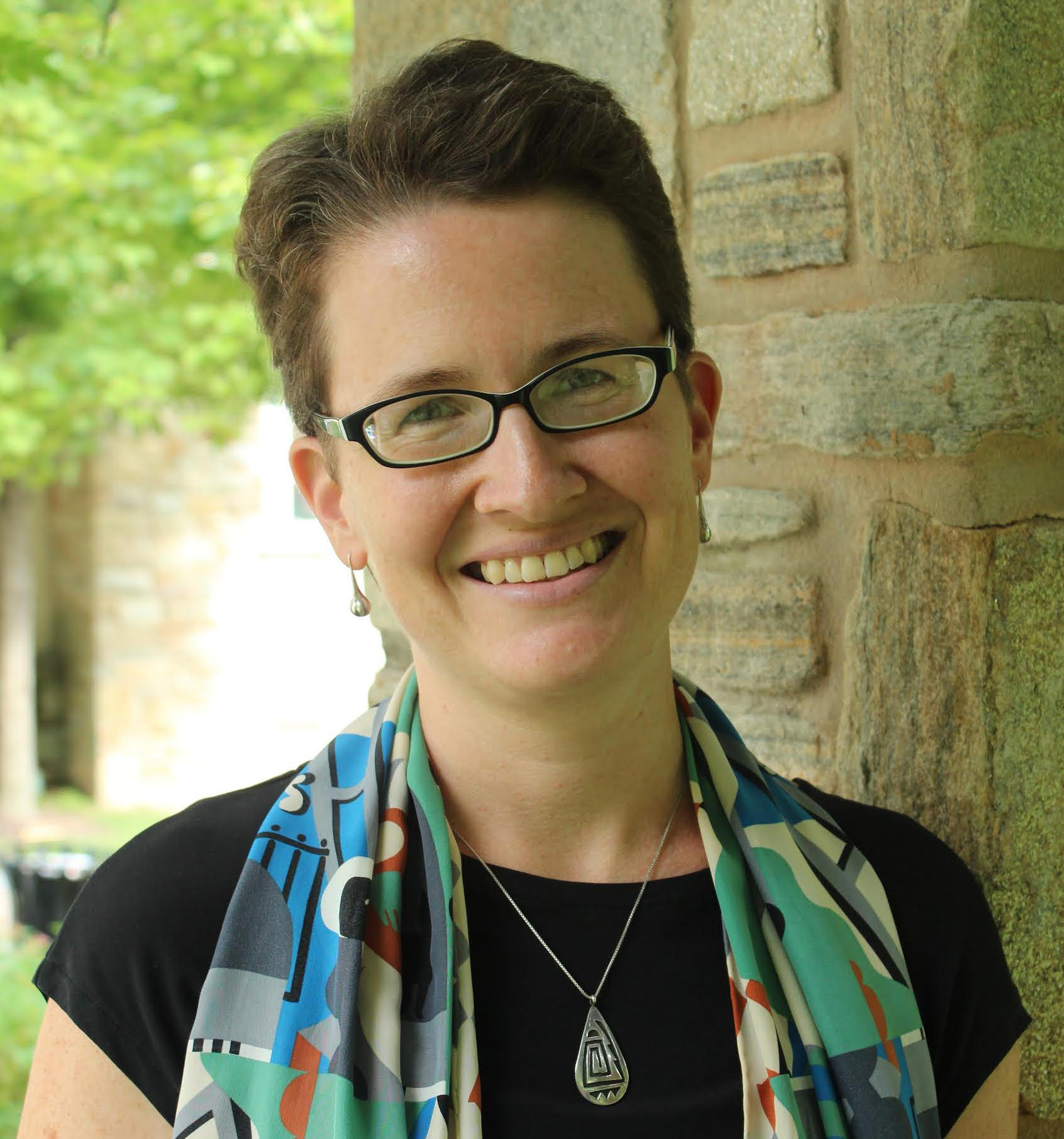 Juliette Wells
The 1816 Philadelphia Emma: A Forgotten Edition and Its Readers.
Juliette Wells is an associate professor of English at Goucher College and the author of the acclaimed book Everybody's Jane: Austen in the Popular Imagination, which explores Austen's significance to readers today. Her new, reader-friendly edition of Emma for Penguin Classics will be released in early 2016. A popular speaker for AGM and regional audiences, Juliette was JASNA's International Visitor in 2010 and one of the organization's Traveling Lecturers in 2010-2011; she is also a member of the editorial board of Persuasions. She is currently working on a book about Austen's reception in America.