Welcome to Cleveland!
If you've ever waited impatiently to hear the latest hits...
...if your idea of "news" is celebrity marriage gossip...
if all your teen idols had big hair and tight pants...get ready to
rock on with your frock on at our teen dream AGM!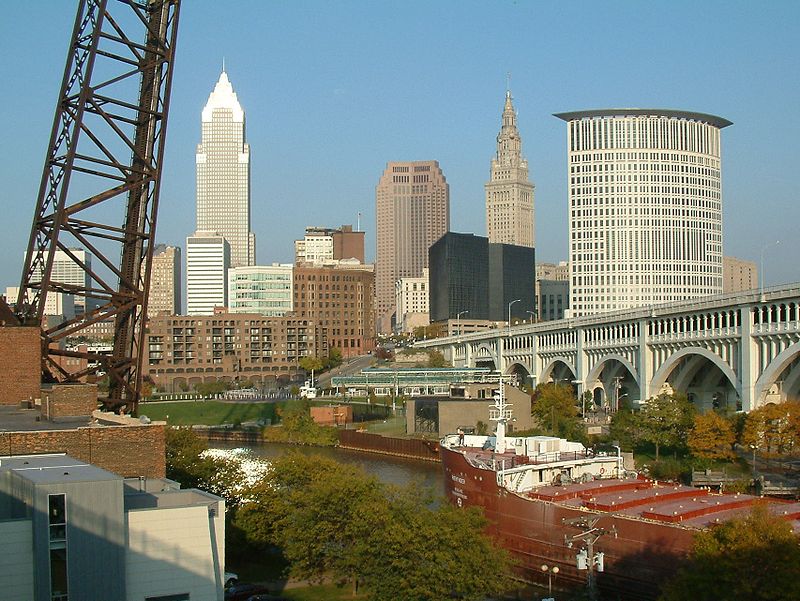 Jane Austen's juvenile writings hold a special place in the literary canon. Filled with bawdy, physical humor and insights that seem too clever by far for such a young writer, Austen's Juvenilia has not been the subject of an AGM since 1987.
Austen, a child of the Age of Reason, also engaged with the Romantic Movement in her early works. She grew up in a time of Revolution and changing ideas. As a child and a young teen, she was exposed to the music, the politics, and the celebrity gossip of Georgian England.
Our Region has always had a special love for Austen's early years. We have long had a connection to St. Nicholas Church, Steventon, where we donated funds for the new baptismal carved by a local Hampshire artist, and funded the project to build a cover for the church alcove that holds Austen relics. You may have seen JASNA Ohio North Coast recognized on plaques in the church when you visited there. We have a deep connection to the places Austen knew in her early years, and we can't wait for you to join us in the vibrant city at the heart of our Region.
Be a teenager again on America's rocking north coast - we know you'll love it here because
Cleveland Rocks!
Jennifer Weinbrecht • Amy Patterson
Co-coordinators, 2020 AGM
Contact us
Charles Adams was an amiable, accomplished, & bewitching young Man;
of so dazzling a Beauty that none but Eagles could look him in the Face.
Jack & Alice