AGM Update Center
The Latest AGM News and Tips
During the coming months we'll post announcements about the next Annual General Meeting in this information center, including late-breaking news, registration information and policies, hints for making your registration selections, tips for first-timers, and other logistical details. (Information intended for individuals, such as registration confirmations, invoices, and waitlist notifications, will not be posted here. Please make sure your email program is set up to receive messages from jasna2020agm@gmail.com and agmreghelp@gmail.com. And remember to check your spam or junk mail folder.)
Please check back often!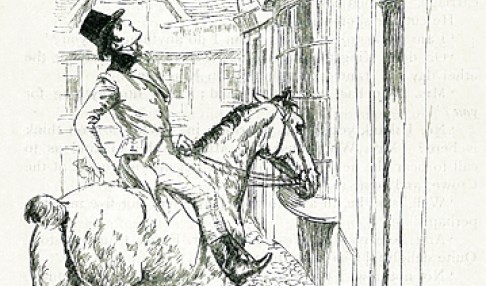 March 15, 2020
Every year, we strongly advise JASNA members not to make any nonrefundable travel arrangements for the AGM until their registrations have been confirmed.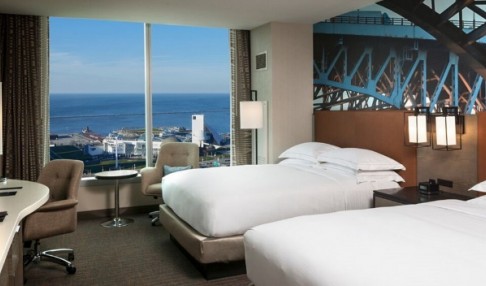 March 10, 2020
Registration for the AGM will open in June, but the JASNA sleeping room block at the Cleveland Hilton Downtown is open now.
March 10, 2020
This information center is intended to provide JASNA members with important AGM-related details that aren't covered in the conference webpages created by the AGM Host Region.