Several English institutions closely related to Jane Austen and her family play a key role in preserving buildings, artifacts, and collections important to the study of Austen's writing and life.
The work they do closely aligns with JASNA's mission, and we're pleased to be able to help you support them. Donations designated for these institutions qualify for a deduction for US income tax purposes because JASNA is exempt under section 501(c)(3) of the Internal Revenue Code. All donations made to JASNA are acknowledged with a tax receipt. Canadian rules are different, and donations are not deductible for Canadian income tax purposes.


Jane Austen's House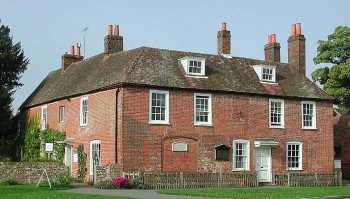 The cottage in Chawton where Jane Austen lived from 1809 to 1817 and wrote her mature novels is a museum with the house and garden open to the public. Donations to the museum support restoration and conservation projects, the acquisition of period furnishings, and other related programs.
How to Donate


Austen Family Churches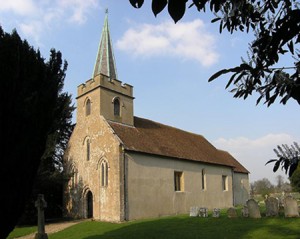 Contributions for Austen family churches support restoration and other projects undertaken by churches with close ties to Jane Austen and her family. Gifts have been made, for example, to St. Nicholas Church in Steventon, where Jane Austen worshiped for 25 years, and to Winchester Cathedral, where she is buried. To learn about past gifts, visit the Austen Family Churches page on this website.
How to Donate


Chawton House
Chawton House is the restored Elizabethan manor house that was owned by Jane Austen's brother Edward. Its library houses a unique collection of women's writing in English from 1600 to 1830. It accepts donations through North American Friends of Chawton House, contributions to which are deductible for US income tax purposes.
Where to Donate