Call for Papers for 2024 Annual General Meeting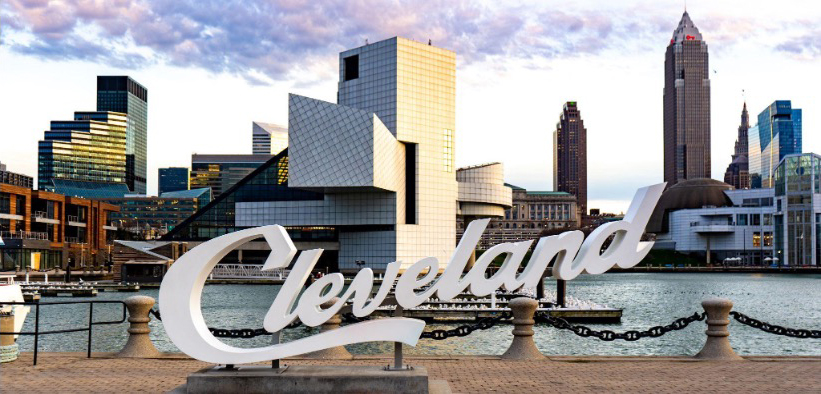 It's not too early to start thinking about submitting a breakout proposal for the 2024 AGM: "Austen, Annotated: Jane Austen's Literary, Political, and Cultural Origins." JASNA's Ohio North Coast Region, host of the conference in Cleveland on October 18-20, 2024, invites submissions for breakouts that explore Jane Austen's origin story.
Every JASNA member is eligible to be an AGM breakout speaker. To apply, all you need is a fresh, well-researched topic and a clear and compelling abstract. One first-time AGM speaker will be selected as the 2023 New Voices Breakout Speaker and will receive free AGM registration and a $300 travel grant.
The submission deadline is November 30, 2023 for both regular breakout proposals and New Voices applicants.
For more information and details on how to apply, visit the 2024 AGM Call for Papers webpage.