Introducing Austen Chat:
A JASNA Podcast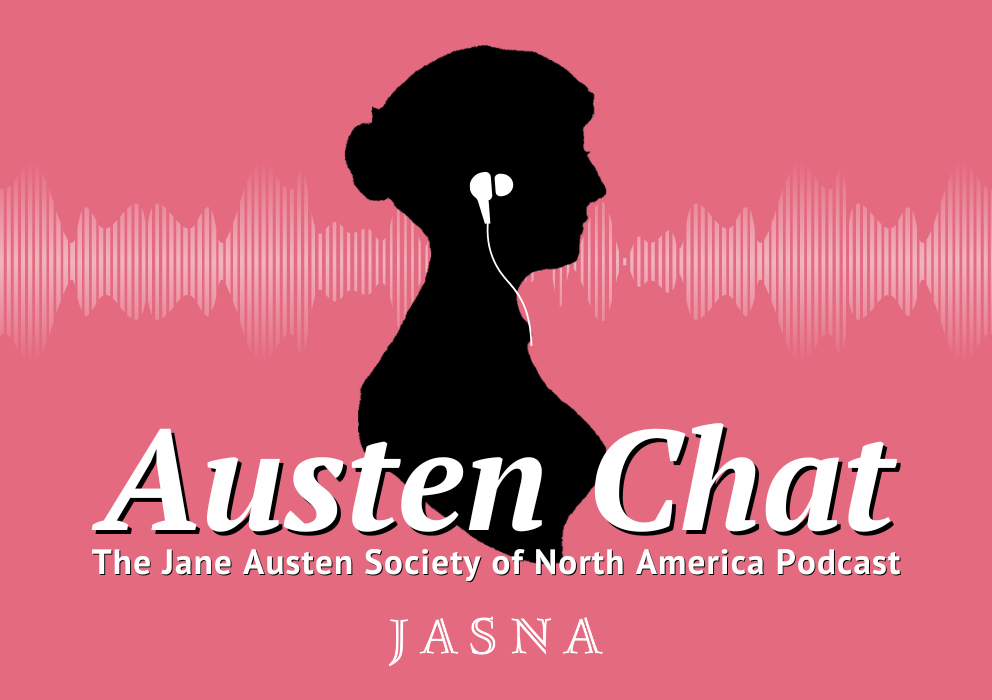 We're excited to announce Austen Chat, our new podcast dedicated to exploring the life and works of Jane Austen! Tune in each month to hear lively conversations with scholars, authors, and subject experts on a wide range of topics. Whether you're a lifelong reader, a newcomer to her works, or somewhere in between, we think you'll have fun and learn something new from each episode.
Episode 1 Available Now: "Jane Austen & Her House: A Visit with Lizzie Dunford"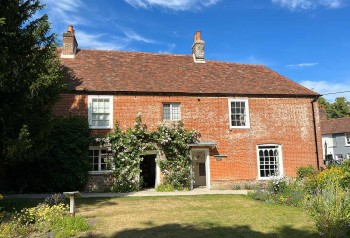 On July 7, 1809, Jane Austen moved with her mother and sister to the cottage in Chawton now known as Jane Austen's House. It was her home for the last 8 years of her life—the place where she revised her early novels for publication and wrote her mature works. In this episode, we visit with the museum's director, Lizzie Dunford, to discuss the early history of the house, its influence on Austen's writing, some of the Austen treasures on display there, and much more.
Listen to the interview or read the transcript on our Episode 1 webpage or follow us on Apple Podcasts, Spotify, Google Podcasts, or wherever you get your podcasts. Just search for Austen Chat.