Guest Judges Announced for Young Filmmakers Contest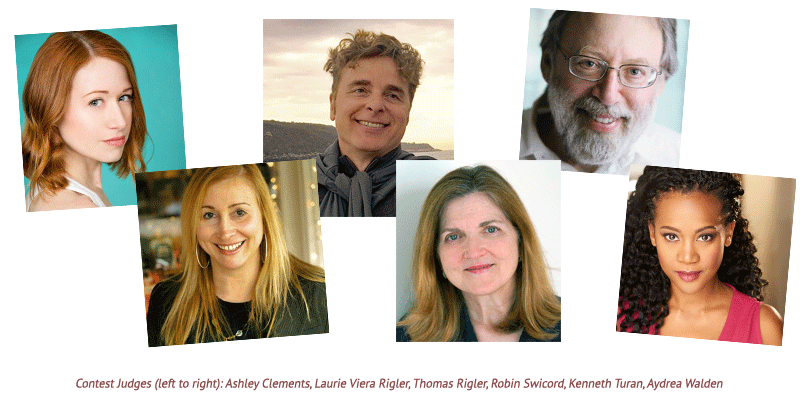 The JASNA Southwest Region's Young Filmmakers Contest is well underway, and we are excited to announce this year's panel of celebrity judges.
Ashley Clements, star of The Lizzie Bennet Diaries and a writer/producer, including an upcoming modern adaptation of Macbeth
Laurie Viera Rigler, author of Confessions of a Jane Austen Addict and its sequel and creator of the Babelgum Original web series Sex and the Austen Girl
Thomas Rigler, Emmy-winning director, executive producer, and nonfiction showrunner
Robin Swicord, director and screenwriter of the film

based on

The Jane Austen Book Club

(among other credits)

Kenneth Turan, longtime (recently retired) film critic for the Los Angeles Times
Aydrea Walden, writer/producer/actor and creator of the Webby-nominated Black Girl in a Big Dress
The contest is open to all amateur filmmakers in North America under the age of 30, and submissions from Jane Austen enthusiasts in high school, college, and graduate school are especially welcome. Cash prizes and adulation await the top three original shorts of five minutes or less centered around Jane Austen. The deadline for entries is November 30, 2020.
Help us spread the word by urging the young film enthusiasts you know to enter. Or try your own hand at writing and directing if you qualify. Now is an opportune time to pull out your video camera or smartphone and get creative!
For more details, please refer to the 2020 Young Filmmakers Contest flyer and the 2020 entry form. You can also view past winning films on YouTube.
Questions? Contact youngfilm@jasnasw.org.