Chicago: The Windy City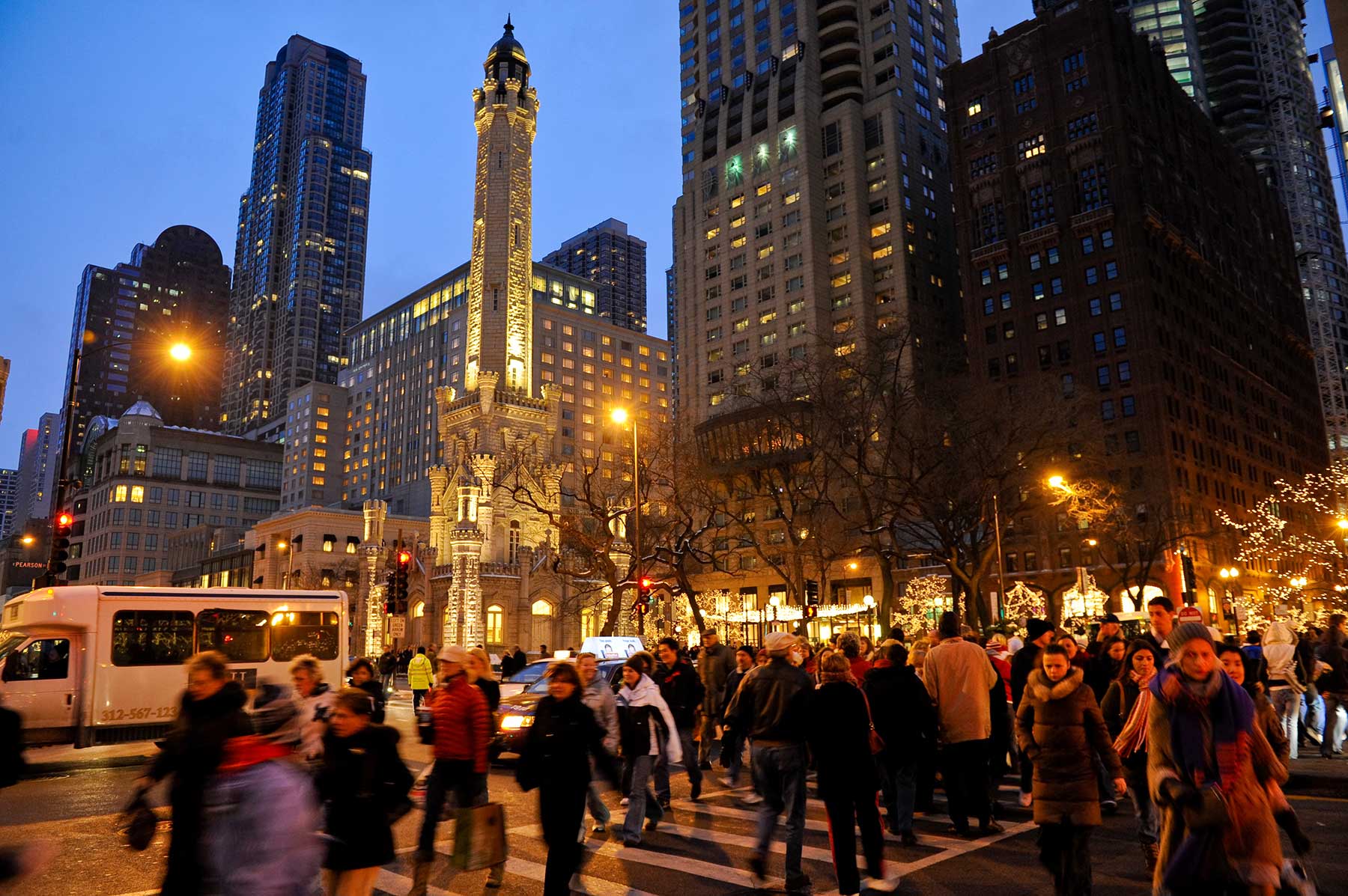 Welcome to the capital of the Midwest! We heartily encourage all conference attendees to arrive early or stay after the conference in order to enjoy the many adventures Chicago has to offer. Whether you are a fan of history, fine art, nature, wildlife, architecture, or culinary delights, our fair city has something for all.
Museums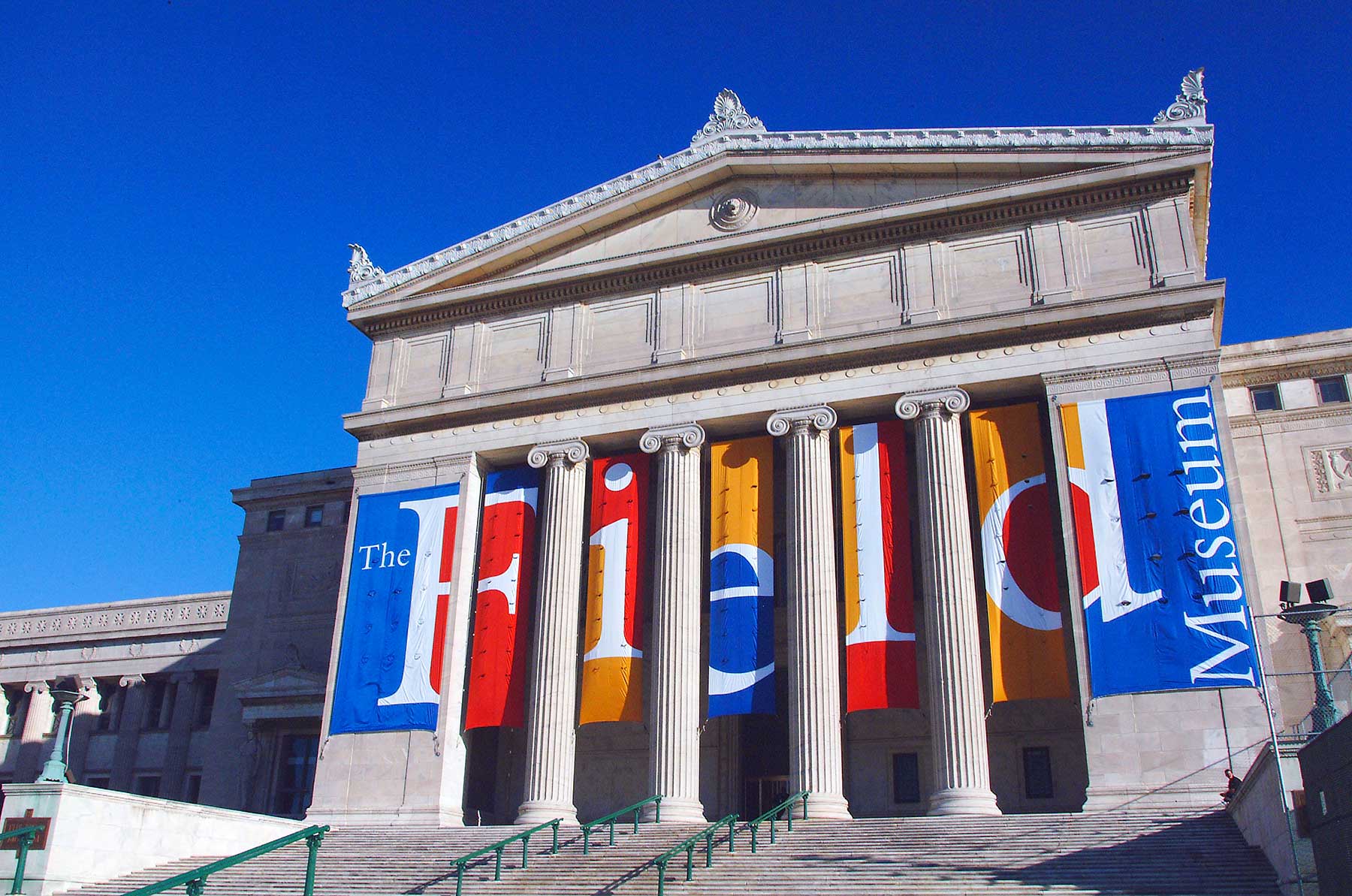 Chicago is home to some of the greatest museums in the world! Come enjoy wonderful artworks at places like The Art Institute of Chicago, the Museum of Contemporary Art Chicago, and the National Museum of Mexican Art. For a more science-based museum experience, look no further than the Field Museum or the Museum of Science and Industry. We are also home to a host of smaller museums and historic houses scattered throughout the city, such as The American Writers Museum or the Richard H. Driehaus Museum.
Nature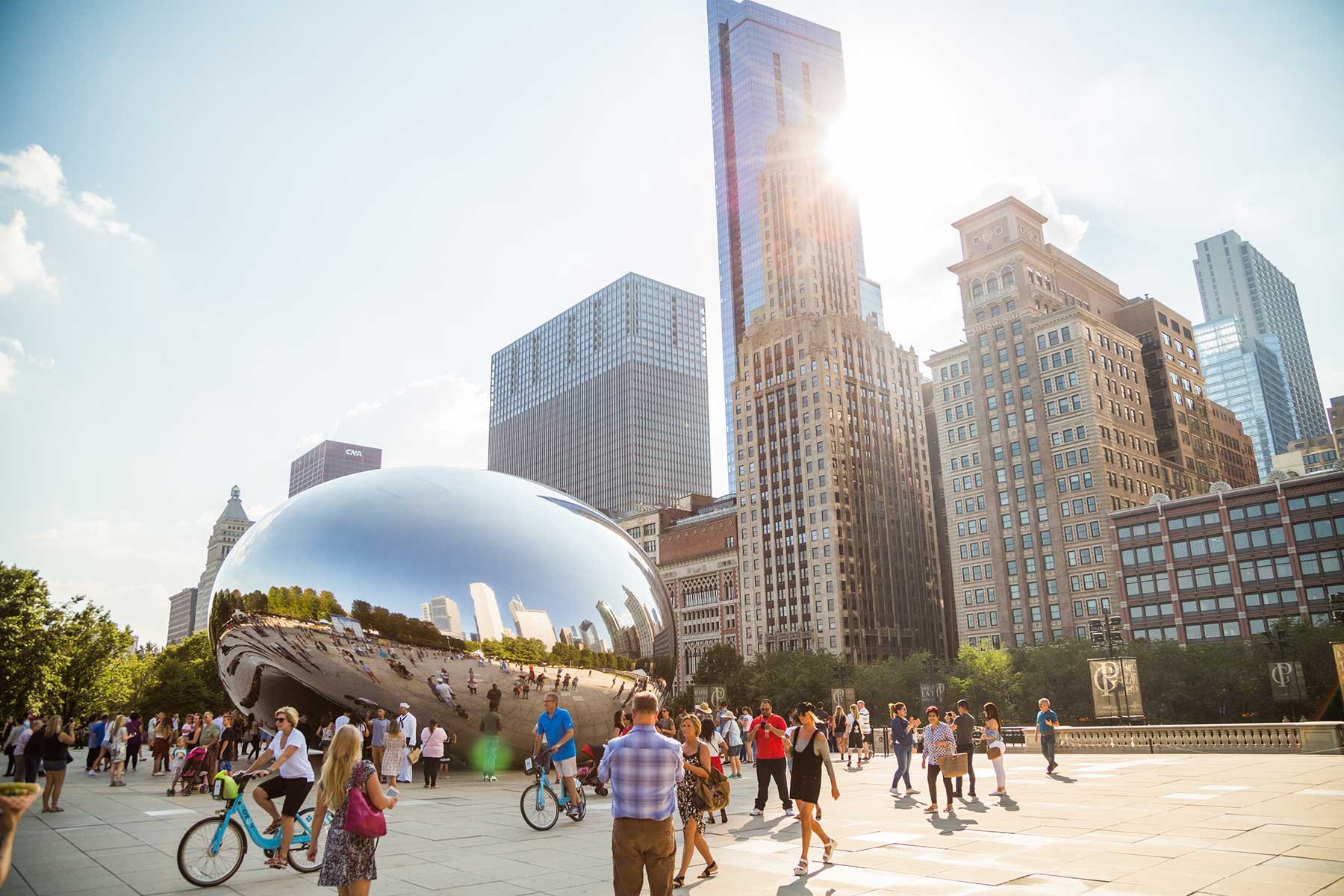 Looking to enjoy our beautiful lakefront? Millennium Park is a wonderful place to find art and enjoy crisp Chicago fall weather. If the weather turns for the worse, nature lovers can seek shelter at the Lincoln Park or Garfield Park Conservatories! Lastly, if nature and wildlife are your cup of tea, head on over to Lincoln Park Zoo.
Architecture
Chicago is home to some of the most famous buildings in the world. If you find yourself with time to tour the city, look to the Chicago Architecture Center for tour information. Want to learn more about one of Chicago's very own architects, Frank Lloyd Wright? Look to the Frank Lloyd Wright Trust in Oak and Hyde Park.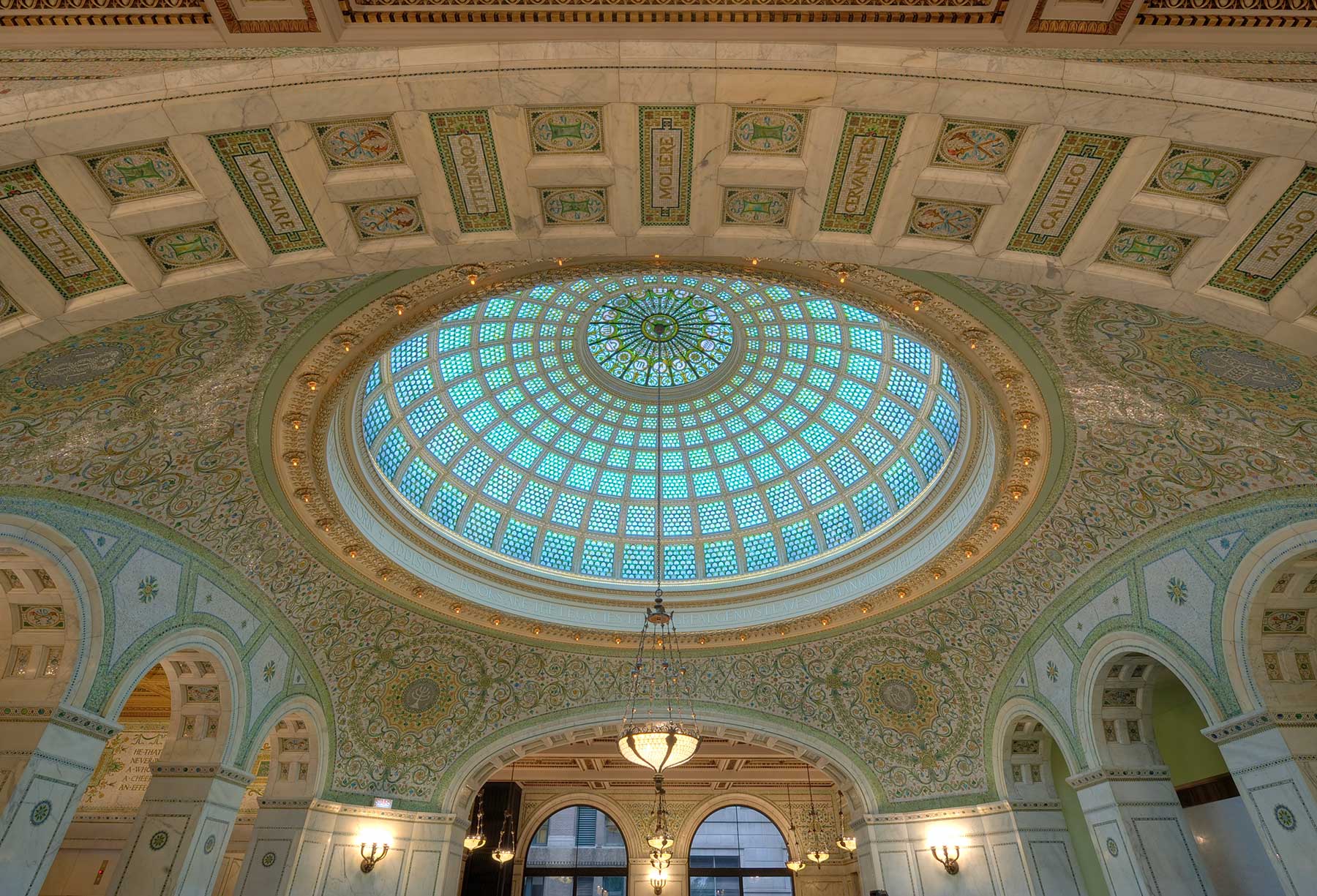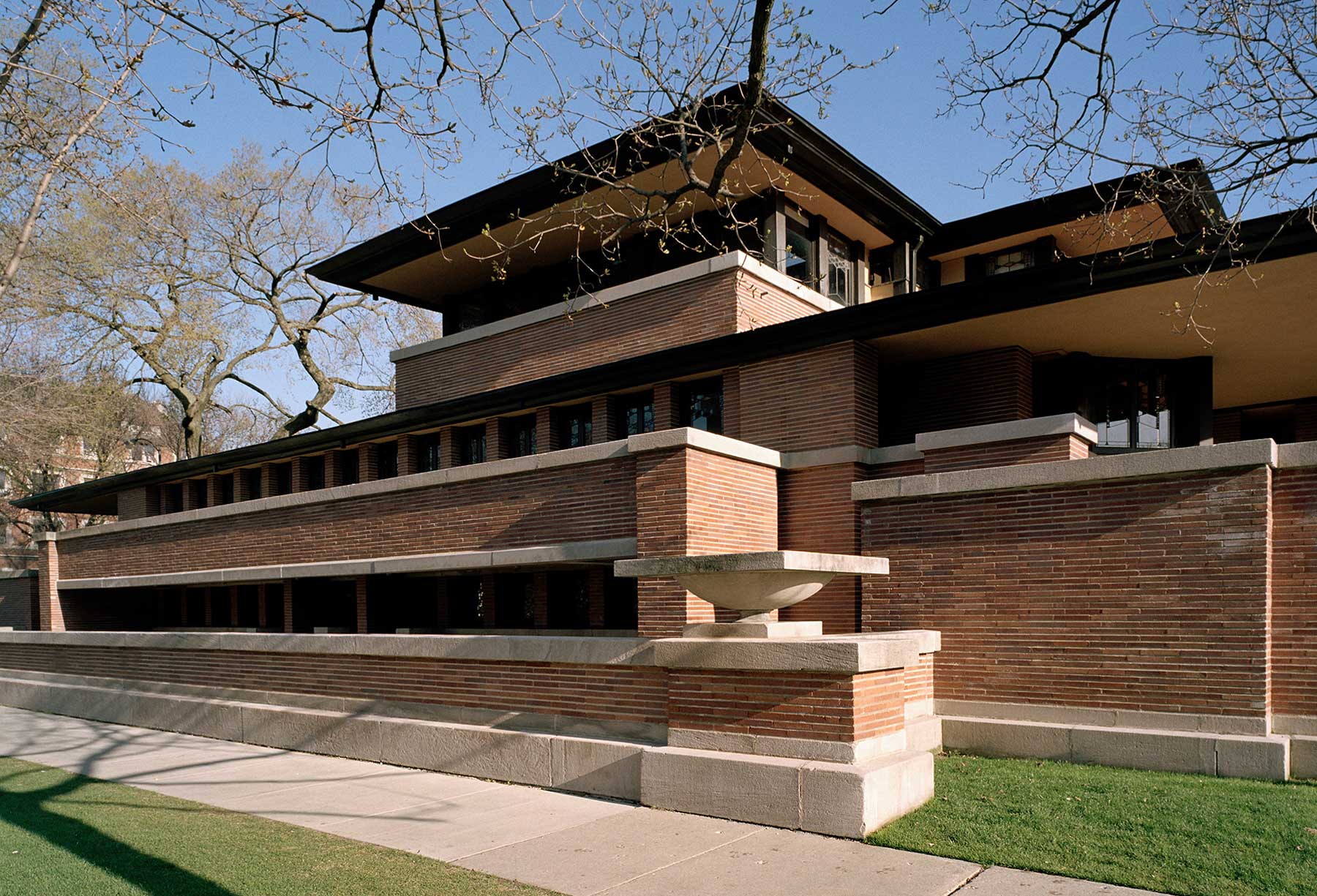 Food
Conference attendees will not suffer from a lack of food options in this cuisine city. One such place to eat near the Marriott is Eataly Chicago which is right next door! To find out about other places to eat on the Magnificent Mile, follow this link.