Host City
Victoria and the surrounding areas lie on the unceded traditional territories of the Coast Salish and Lekwungen-speaking peoples. It is the capital city of British Columbia and located at the southern tip of Vancouver Island, very close to Vancouver and Seattle. Vancouver Island became a British crown colony in 1849, with Fort Victoria, named for Queen Victoria, as its capital. The gold rush and the military and commercial importance of Victoria's harbor transformed a settlement near the fort into a bustling and prosperous city.
Eventually overtaken in commercial importance by the city of Vancouver, Victoria retained its historic architecture. It has become a world-famous tourist destination and is often referred to as a mini-England. This is not surprising, as one will see double-decker buses, our famous hanging flower baskets in summertime, and pubs with names like the Sticky Wicket, Bard and Banker, and the Penny Farthing.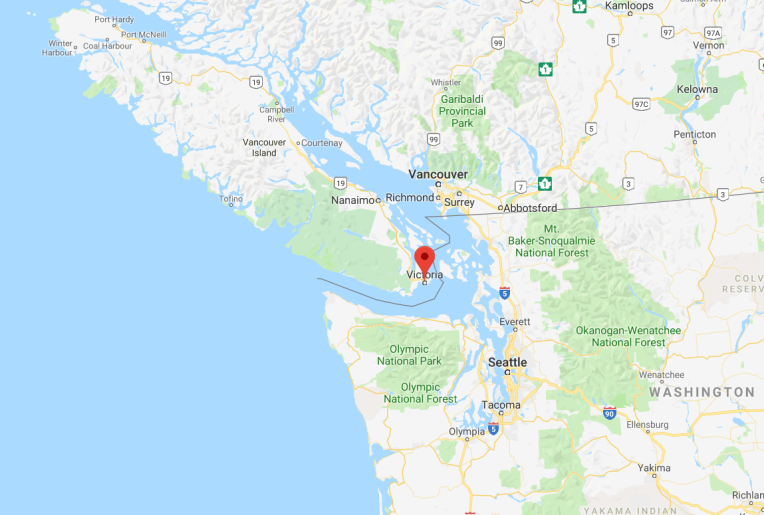 Nationally, Victoria is known to have some of the mildest temperatures all year round, and many live here for that reason. We are a city known for its natural scenery, and as our AGM tagline states, we are a city of gardens. In March 2021, Victoria's annual flower count was over 30 billion! However, with flowers comes rain, so, despite Victoria's average of 317 days of sunshine per year, having an umbrella or waterproof jacket is always a good idea.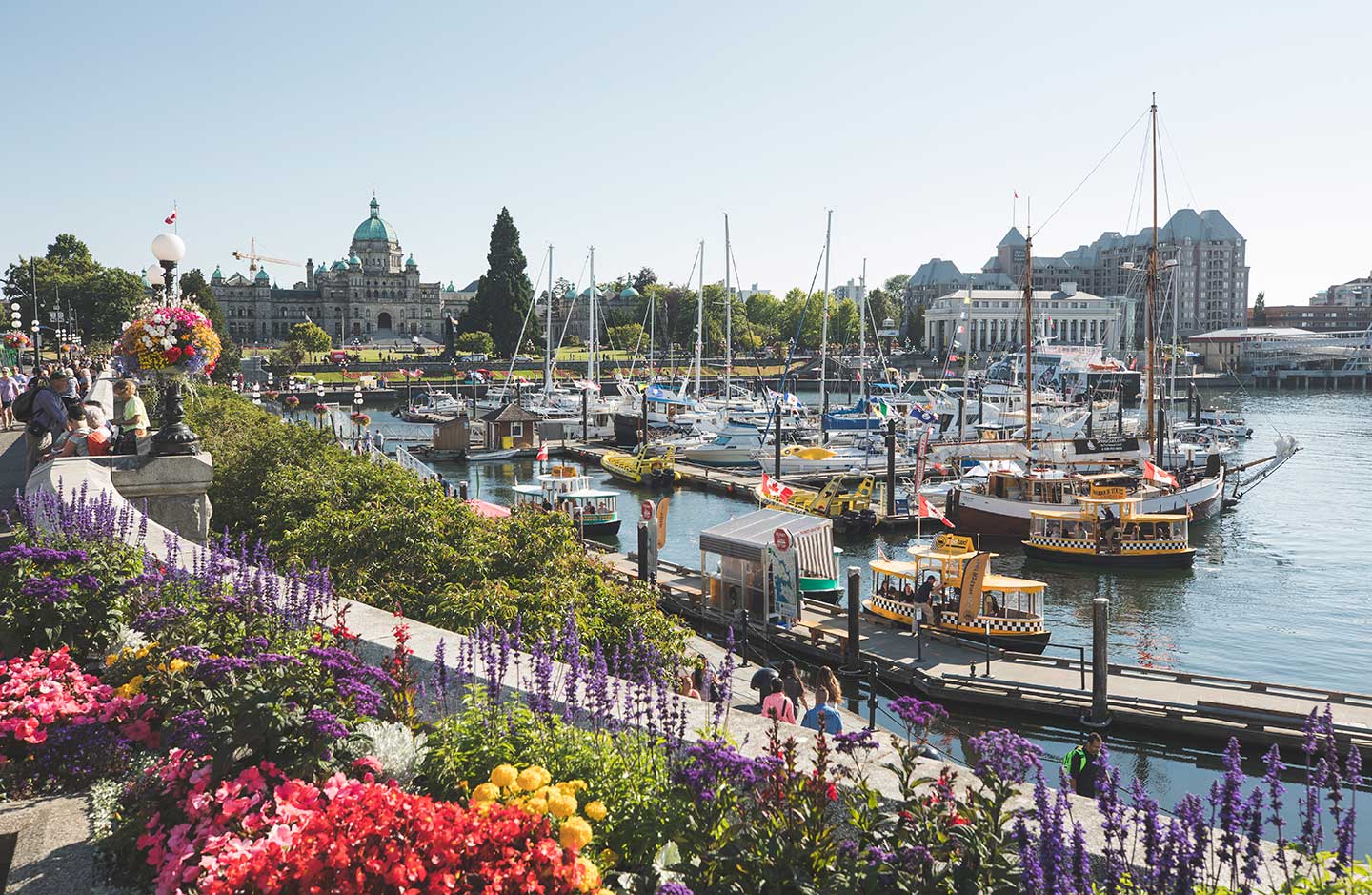 Victoria has a vibrant population of residents, students (many international), and tourists. Our city contains not only beautiful natural scenery but also all of the amenities typical of a world-class tourist destination, including numerous restaurants, bars, many live music venues, and great independent shops.
Foodies will love Victoria, as visitors can find a great range of international cuisine, including Japanese, Korean, Chinese, Mexican, Italian, Indian, Thai, Vietnamese, and more. Vegetarians and vegans will particularly enjoy eating out, as meat-free and plant-based diets are popular lifestyle choices here, and this is reflected in menus. Tea-lovers can enjoy a sumptuous afternoon tea with all the trimmings at the Fairmont Empress, a more casual cuppa at Murchie's on Government Street, or other interpretations of the tradition at cafes, historic houses, and tourist sites. We are planning various food tours to enable AGM attendees to enjoy various palate-pleasing delights, including wine and chocolate.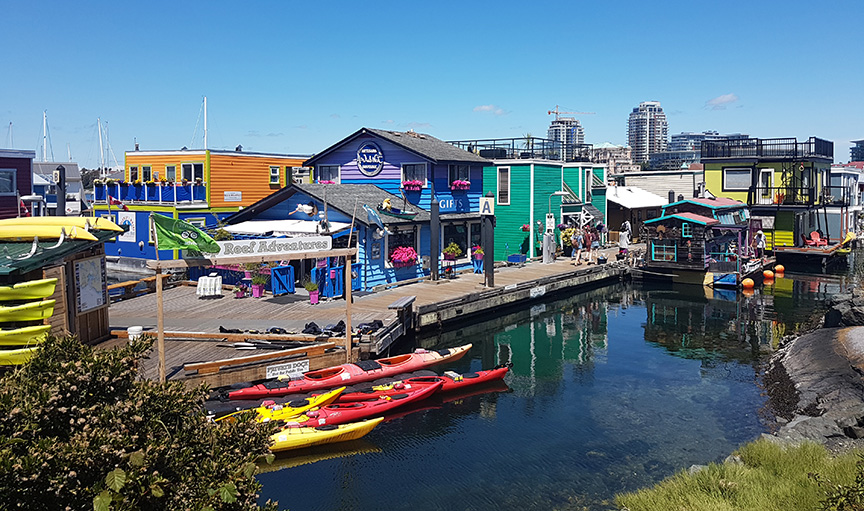 Victoria's most notable tourist attraction is The Butchart Gardens, which has over 55 acres of gardens, employs 50 regular gardeners, and receives over 1,000,000 visitors each year. Other notable tourist destinations are Chinatown (Canada's oldest), Beacon Hill Park, the Parliament Buildings, The Royal British Columbia Museum, the Robert Bateman Museum, the Maritime Museum of British Columbia, the Victoria Bug Zoo, Fisherman's Wharf, and Miniature World – all are within easy walking distance of our AGM hotels. Popular activities for visitors include bus/walking tours, whale watching, and horse-drawn carriage rides.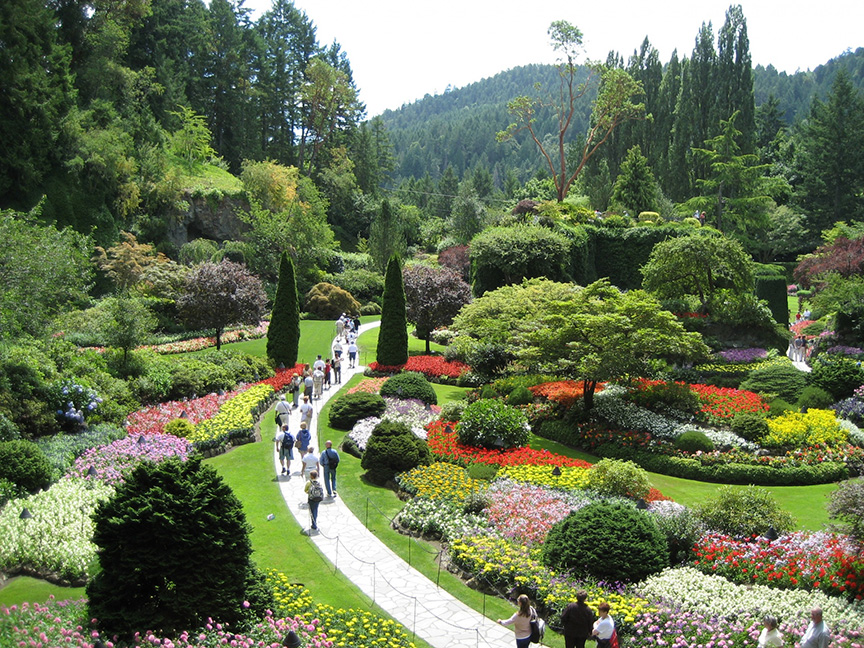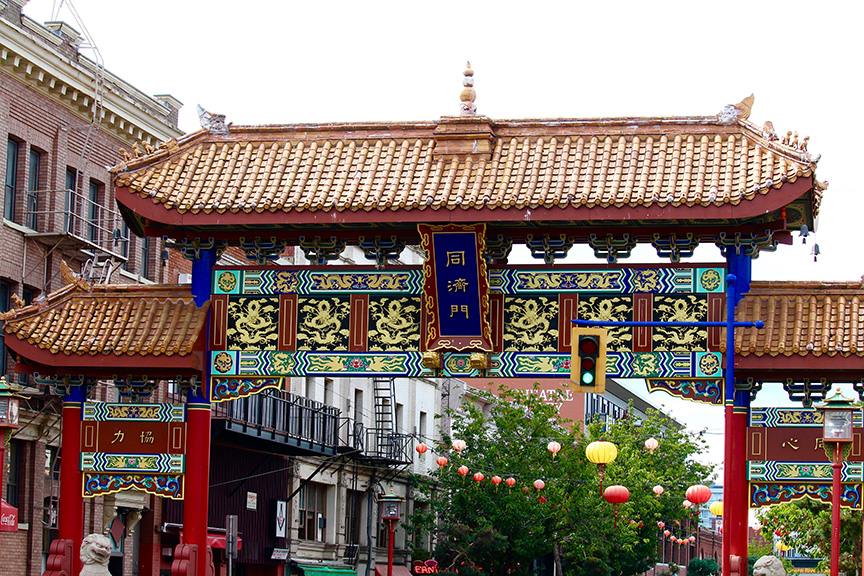 Victoria (in addition to Vancouver) has become a sort of mini-Hollywood; various movies are filmed here due to the favorable exchange rate with the US dollar and an abundance of great shooting locales. Our most famous filming location is Royal Roads University, most famously seen in the X-Men movies X2 and X-Men: The Last Stand, as well as in Deadpool. (In the X-Men movies, Hatley Castle (the focal point of the campus) doubles as Professor Xavier's school for mutants.) Royal Roads University (a former military college) is a tourist destination in its own right and boasts many gorgeous gardens and trails, which are accessible year-round to the public, free of charge.