Plenary Speakers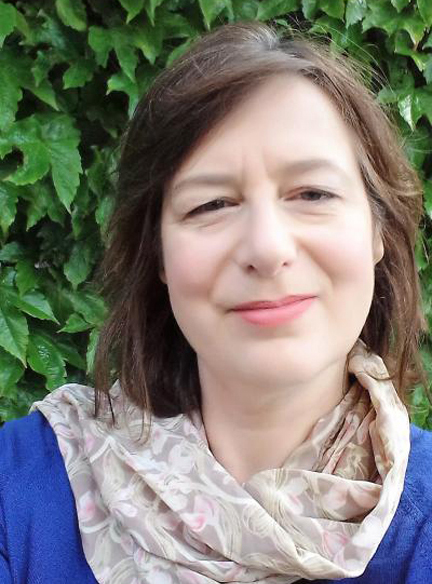 Emma J. Clery
Carol Medine Moss Keynote Lecture
"'Our Garden is Putting in Order': The Place of William Cowper in Jane Austen's Thought-World"
Dr. Emma J. Clery is a British scholar specializing in literature of the eighteenth and nineteenth centuries, book history, and the cultural history of economics. She is Professor of English Literature at Uppsala University in Sweden. Her highly acclaimed books include
Jane Austen: The Banker's Sister
and
Eighteen Hundred and Eleven: Poetry, Protest and Economic Crisis
. In 2013, she was awarded a Leverhulme Trust Major Fellowship for her project, "Romantic-Era Women Writers and Economic Debate."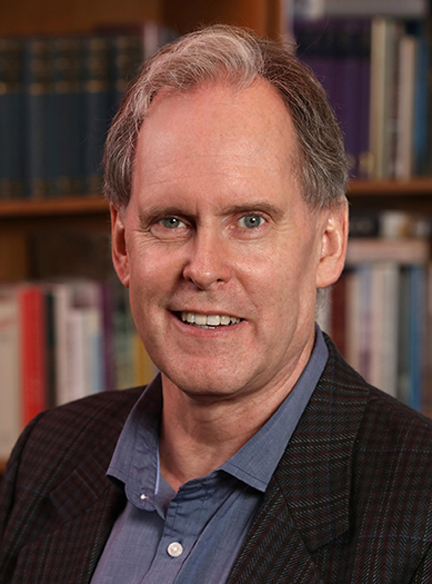 Robert Morrison
North American Scholar Lecture
"'Deeper in a Life of Sin': The Regency Romance of Sense and Sensibility"
Dr. Robert Morrison is a Canadian and Queen's National Scholar at Queen's University in Kingston, Ontario. In addition to this post, he is also the current British Academy Global Professor at Bath Spa University in Bath, England. He is a Fellow of the Royal Society of Canada. Robert is the author of
The Regency Years: During which Jane Austen Writes, Napoleon Fights, Byron Makes Love, and Britain Becomes Modern
. He edited Harvard University Press's
Persuasion: An Annotated Edition
, published in 2011.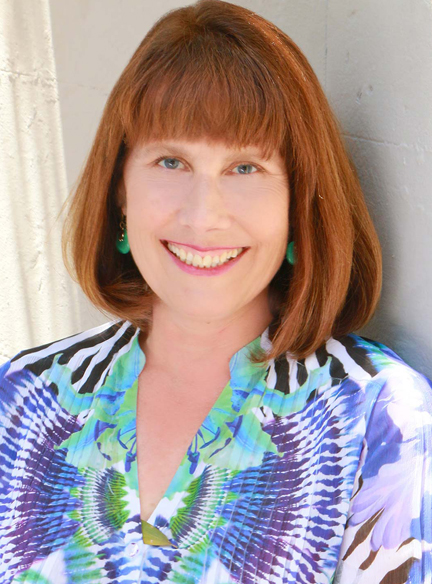 Susannah Fullerton
Sunday Brunch Lecture
"The Many Duels of Sense and Sensibility"
Canadian-born Susannah Fullerton has been President of the Jane Austen Society of Australia (JASA) since 1996. Susannah is a popular literary lecturer, tour leader, and author. Her books include,
A Dance with Jane Austen, Jane Austen and Crime
, and
Happily Ever After: Celebrating Jane Austen's Pride and Prejudice
. She holds the Order of Australia Medal and is a Fellow of the Royal Society of New South Wales.